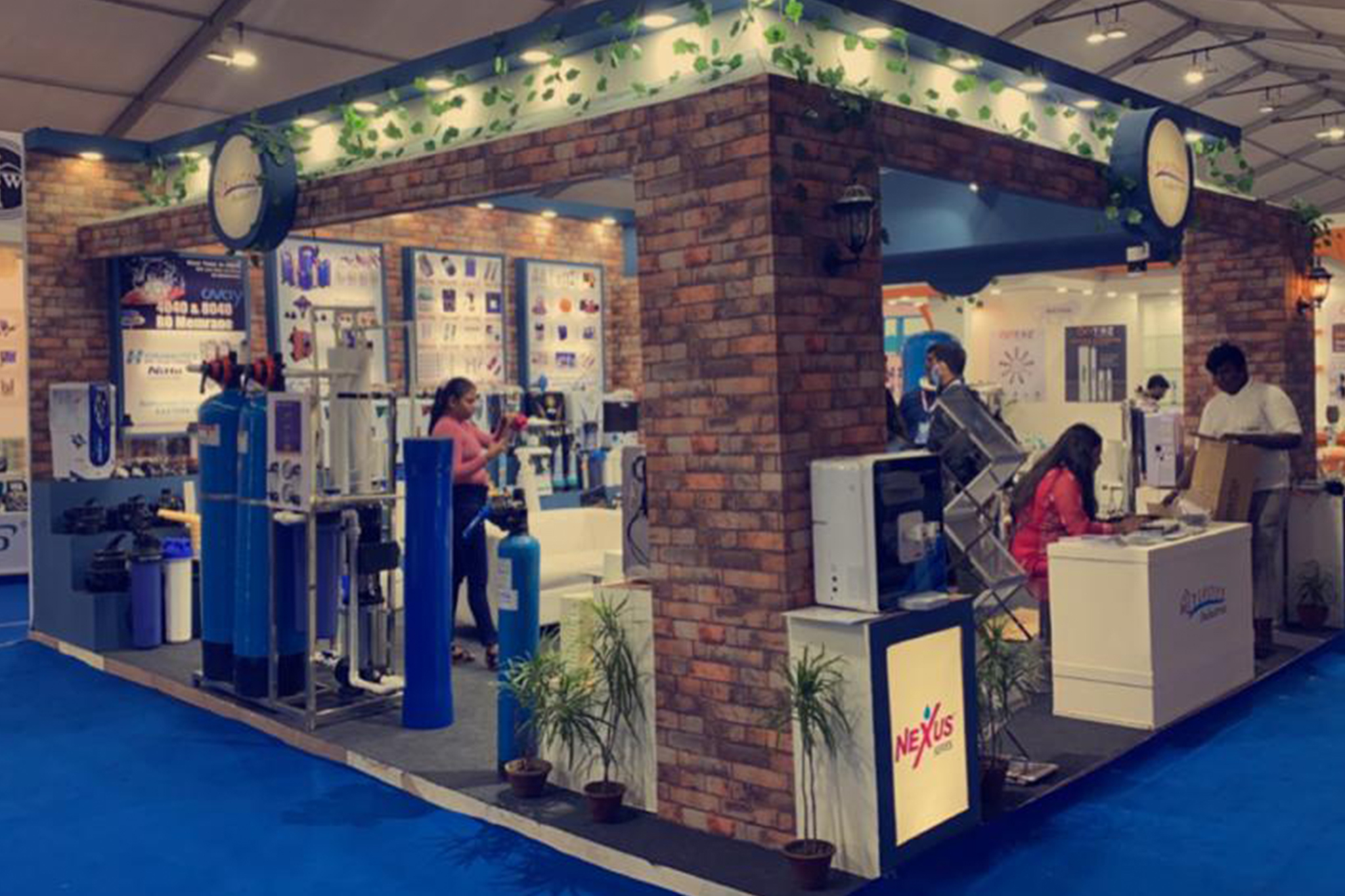 Welcome to Plastco Industries
Established in 1992 Plastco Industries has made a name for itself in the list of top suppliers of Insulation Material Belts in India. The supplier company is located in Kolkata, West Bengal and is one of the leading sellers of listed products.
Plasto Industries is listed in India Mart's list of verified sellers offering supreme quality of Water Treatment Plants, Components etc.
We are the Leading Water treatment plant Manufacturer, Iron removal plant Manufacturer, Membrane filtration water treatment, reverse osmosis water filtration system,reverse osmosis membrane cartridge, Mineral water Plant manufacturer, Atm Water machine manufacturer, Atm water machine suppliers, Ro purifier service, Frp vessel manufacturer, water Filter parts manufacturer, water softener manufacturer, Industrial water plant manufacturer in Kolkata, West Bengal.
Authorised Distributor & Stockist